Featured bra without steel ring: Solve the pain and discomfort caused by skin damage caused by steel ring and insufficient chest support. It will bring you good support and improve, shape, and support a perfect chest shape.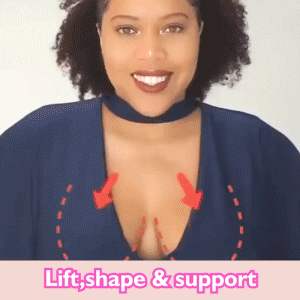 Born for health:
a unique version design that changes your body posture and reduces back movements. The absolutely gorgeous lace bra adds romance and flirtation without losing support and comfort!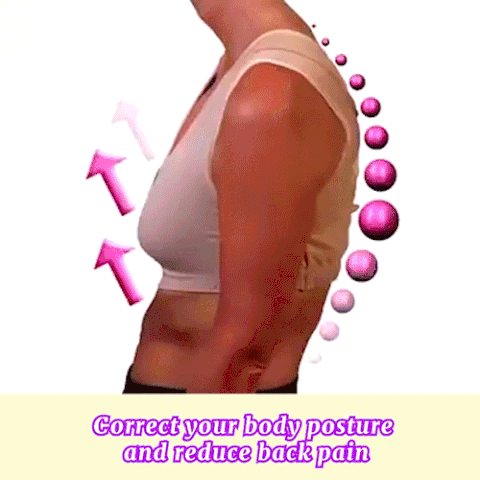 Use the 3D three-dimensional cushion to massage, promote blood circulation, relieve fatigue, you deserve it.
STRETCHABLE & BREATHABLE:
made of high-quality nylon and spandex material making it super stretchable, seamless, and breathable to use.
Cotton bra:
soft, comfortable and elastic,
close to your chest and will not move. Wearing this bra will show your elegant side.